Mark received his Bachelor of Arts degree in 1994 from Creighton University, where he majored in history and Spanish. In 1997, he received his Master of Arts in Teaching degree from the College of Notre Dame of Maryland with an emphasis in teaching English as a second language.
He relocated to South Florida from Baltimore, Maryland, in 1997. From 1997 until 2016, he taught both children and adults in the Broward County, Florida, public school system. While still a teacher in the public schools, Mark began his public ministry. Pastor Mark acted as a spiritual and prayer counselor to fellow teachers, staff, and administrators, as well as to the parents of his students. He also ran an after-school Bible club for students called Good News Club. During his tenure as a public school teacher, Mark became aware of the fact that the root of most children's learning and behavior issues is spiritual. 
In 2014, Mark received his ordination as Minister of the Gospel from Bob Larson. In this same year, he and his wife, Jana, inaugurated Invicta Ministries as a formal ministry of deliverance and inner healing. It was also in 2014 that this website, invictaministries.org, was launched.
Pastor Mark's anointing and expertise are in ministering powerful Technical Deliverance to Christian believers. Technical Deliverance is the major class of deliverance that involves breaking legal rights before demons are confronted and cast out. God uses Mark to minister to adults, teens, and children. He has a broad knowledge base of false religions, witchcraft, cults, Satanic ritual abuse, and the occult in general. This allows him to quickly identify the footholds that the enemy has used to enter into the lives of those he ministers to.
He is also gifted in the area of inner healing. Inner healing is the healing of the fragmented or dissociated parts of the mind. These parts form primarily in order to encapsulate the traumas of abuse, rejection, and abandonment that are experienced in childhood and also later in life.
Finally, God uses Pastor Mark in the area of powerful Bible-based Deliverance Counseling. The foundation of his Deliverance Counseling is simple: repentance, faith in Christ alone, a strong fear of the Lord, and the forsaking of sin.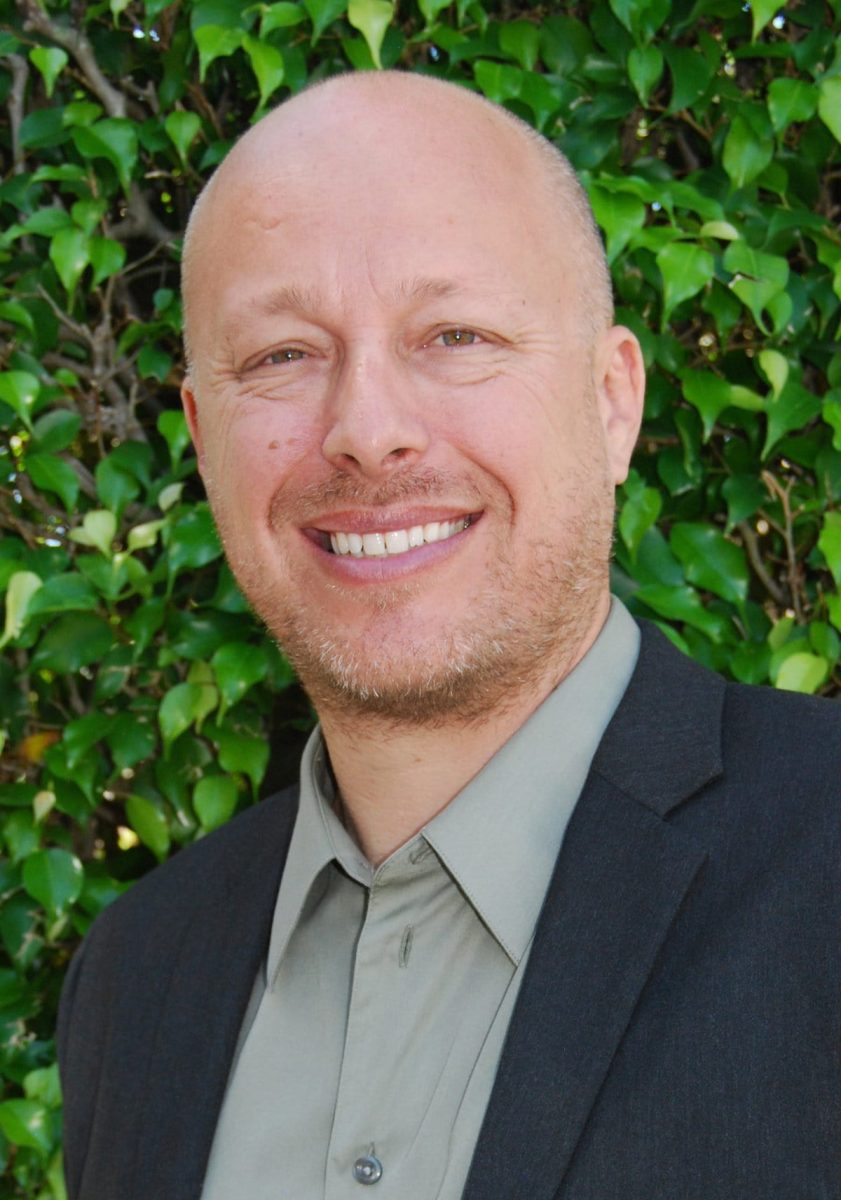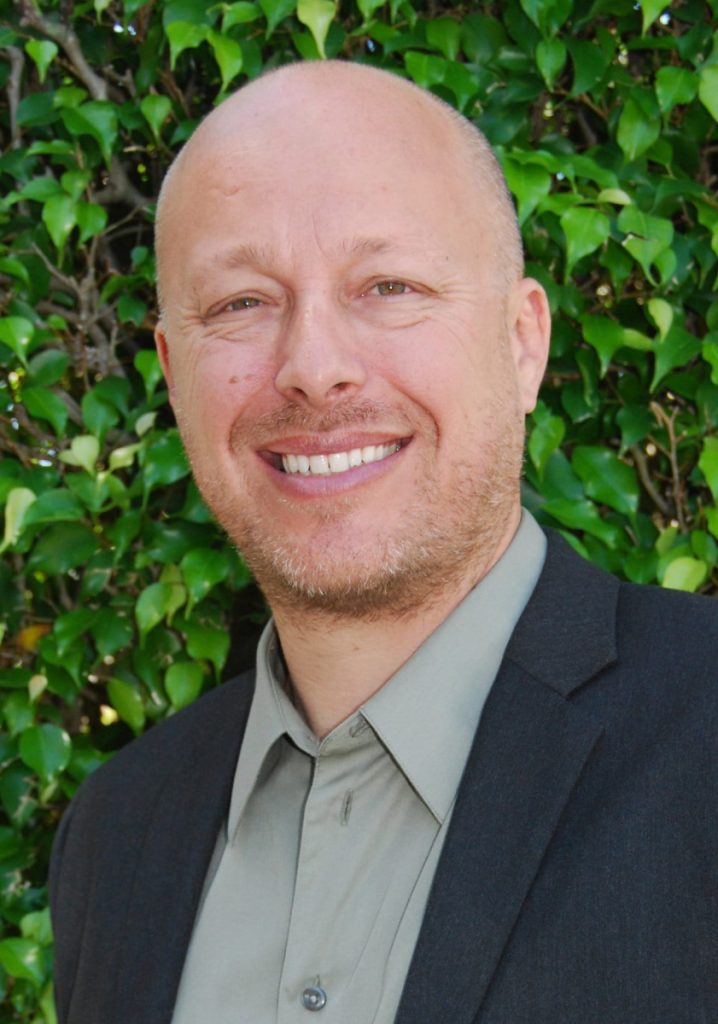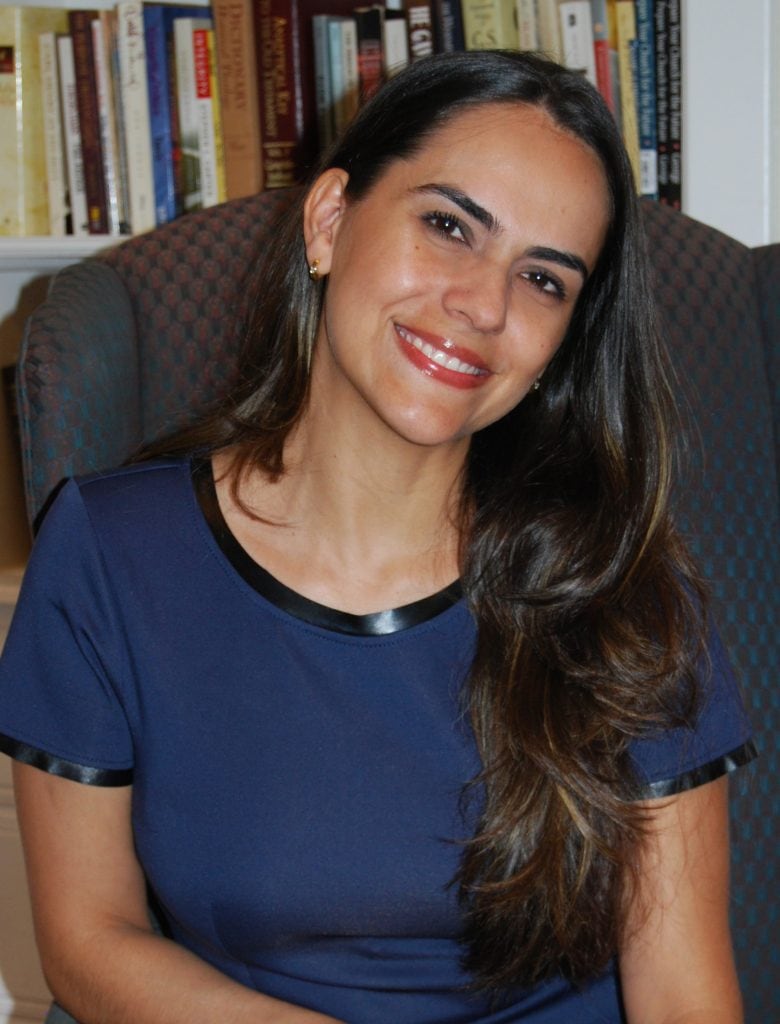 Pastor Jana is a native of the city of Curitiba in southern Brazil. In 2005, she graduated from law school at the Pontificia Universidade Catolica de Curitiba. From 2005 until 2011, Jana worked as a lawyer in the banking sector in Brazil. Jana came to the USA in 2011, where she met Mark.
Jana and Mark were married in June 2013. In 2014, along with her husband, Jana was ordained as Minister of the Gospel by Bob Larson of Spiritual Freedom Church.
Jana's special gifting is working with women in the area of healing relationships—especially marriage and family. Jana enjoys teaching topics of feminine modesty as well as the traditional Biblical roles of both men and women. She has a strong anointing to work with women who have painful emotional wounds that resulted from abusive and unequally yoked marriages and other relationships. Jana has powerful discernment that allows her to quickly get to the root of relationship hurts and dysfunction. Jana is also a powerful minister of deliverance who authoritatively confronts the demonic in the women to whom she ministers.
Jana loves being a mom and spending time with family and friends. She enjoys political science, politics, and law and closely follows the political scene of both her country and the US.
I have given you authority to trample on snakes and scorpions and to overcome all the power of the enemy; nothing will harm you.