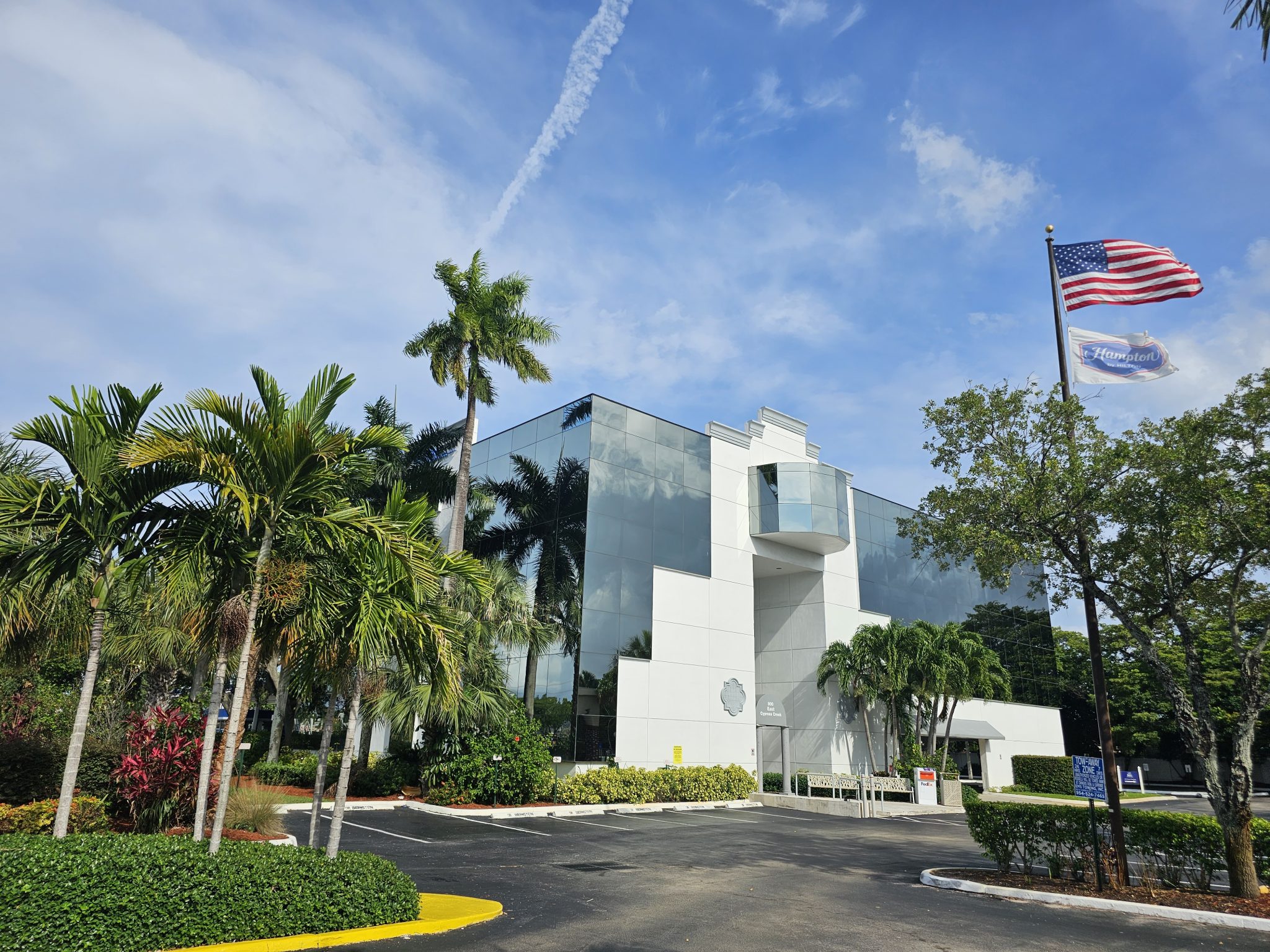 Invicta Ministries
800 E. Cypress Creek Road
Suite 414
Fort Lauderdale, FL
33334
Note: There are no public Deliverance Services at our office location at 800 E. Cypress Creek Road. 
If you would like to receive
ministry updates, text
SWORD
to 954-892-6082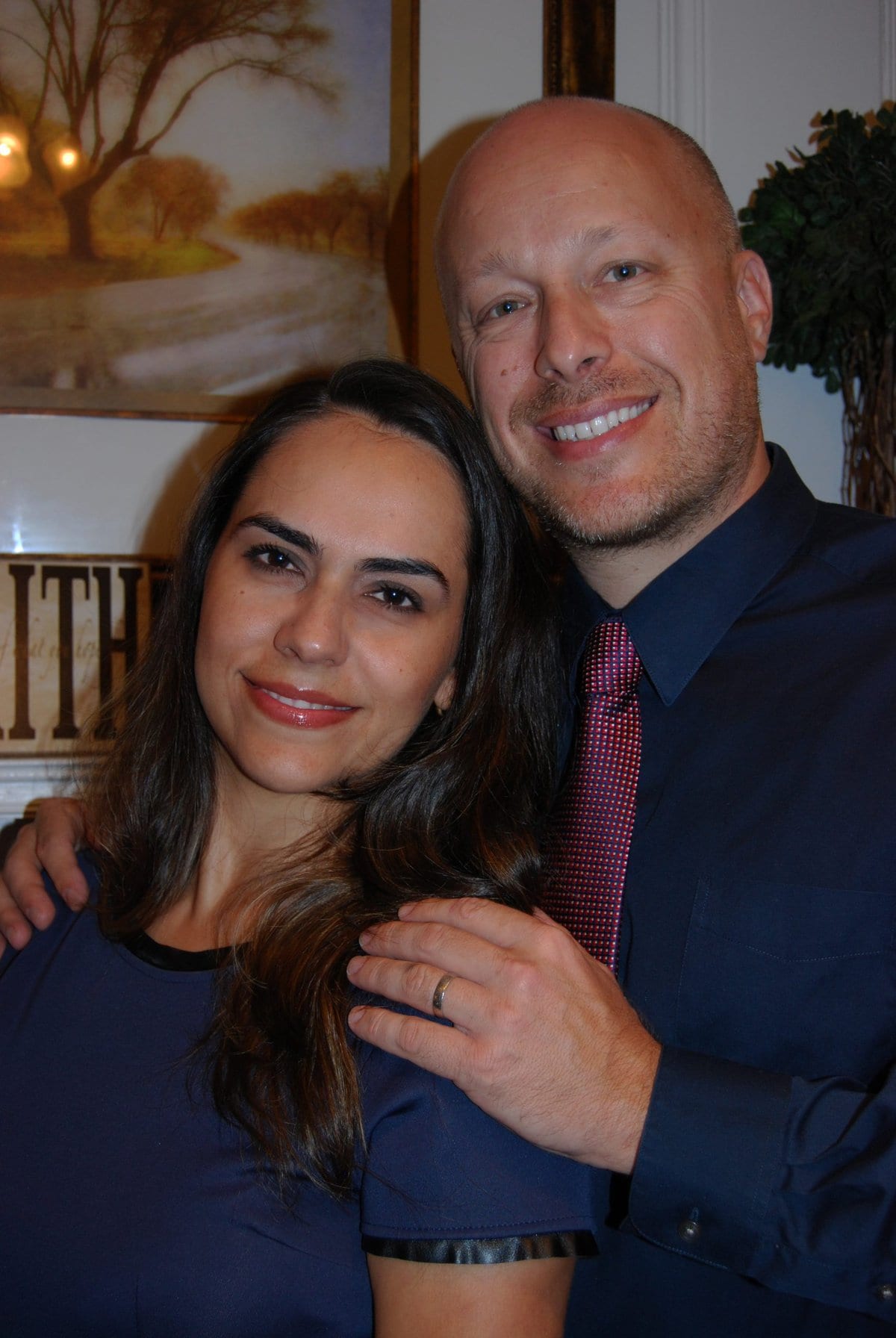 Outside of the USA? We are available via WhatsApp and Telegram at +1 954 892 9710
Contact Invicta Ministries
Jesus called his twelve disciples together and gave them authority to cast out evil spirits and to heal every kind of disease and illness.